Make any night movie night
Everything you need to make popcorn that looks, smells, and tastes even better than at the movies

Thousands of popcorn lovers agree
Shop Now
Grown & Packaged in the USA
Wholesome Snacking
Classic Flavor
Give your special occasions and everyday moments a sprinkle of movie magic Pop up perfectly fresh, fluffy, and buttery popcorn with Franklin's line of popping corn, oils, poppers, and seasonings
Popcorn for Popcorn Enthusiasts

Customers love Franklin's
Reviews from our customers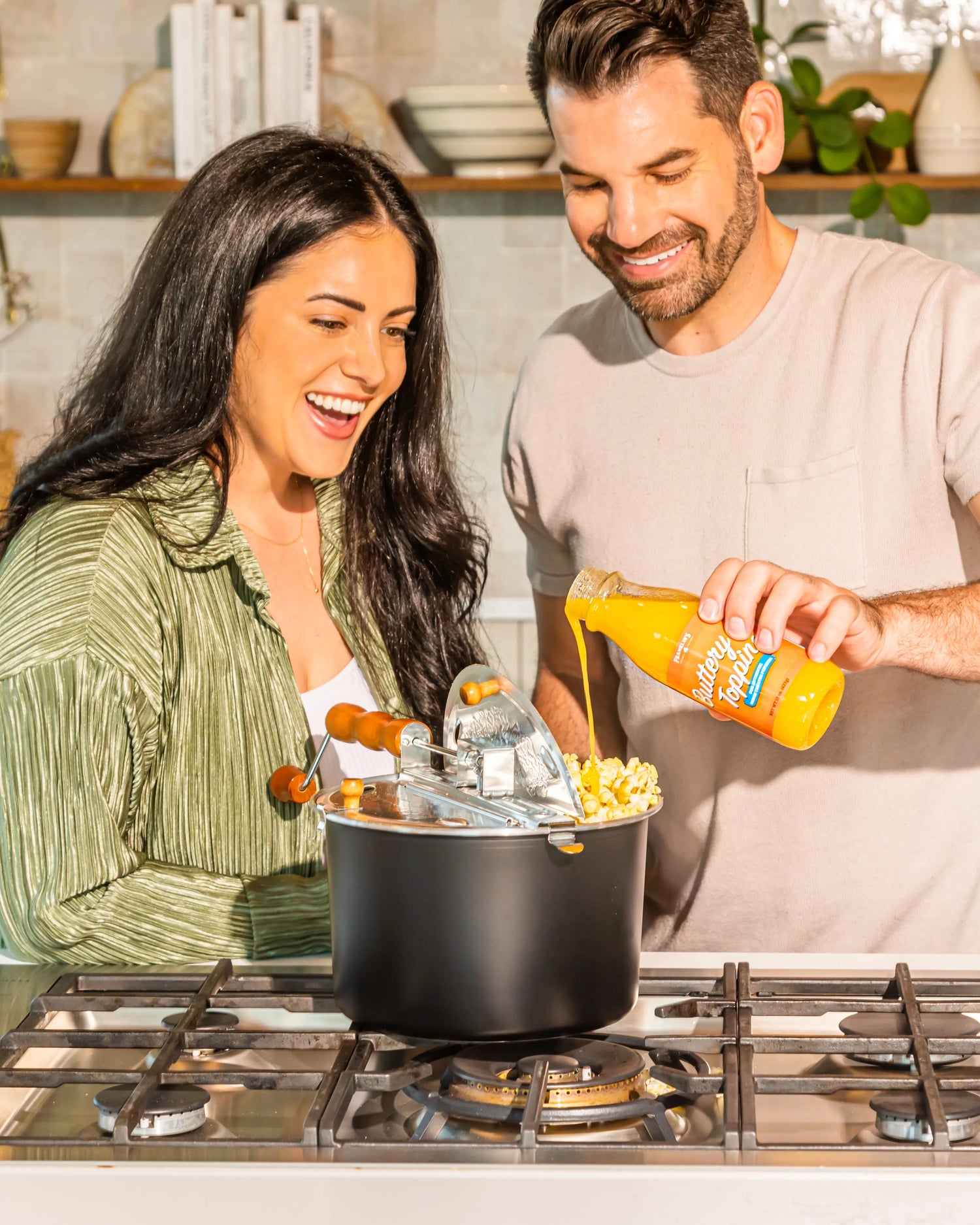 Classic Movie Theater Popcorn in Less Than 5 Minutes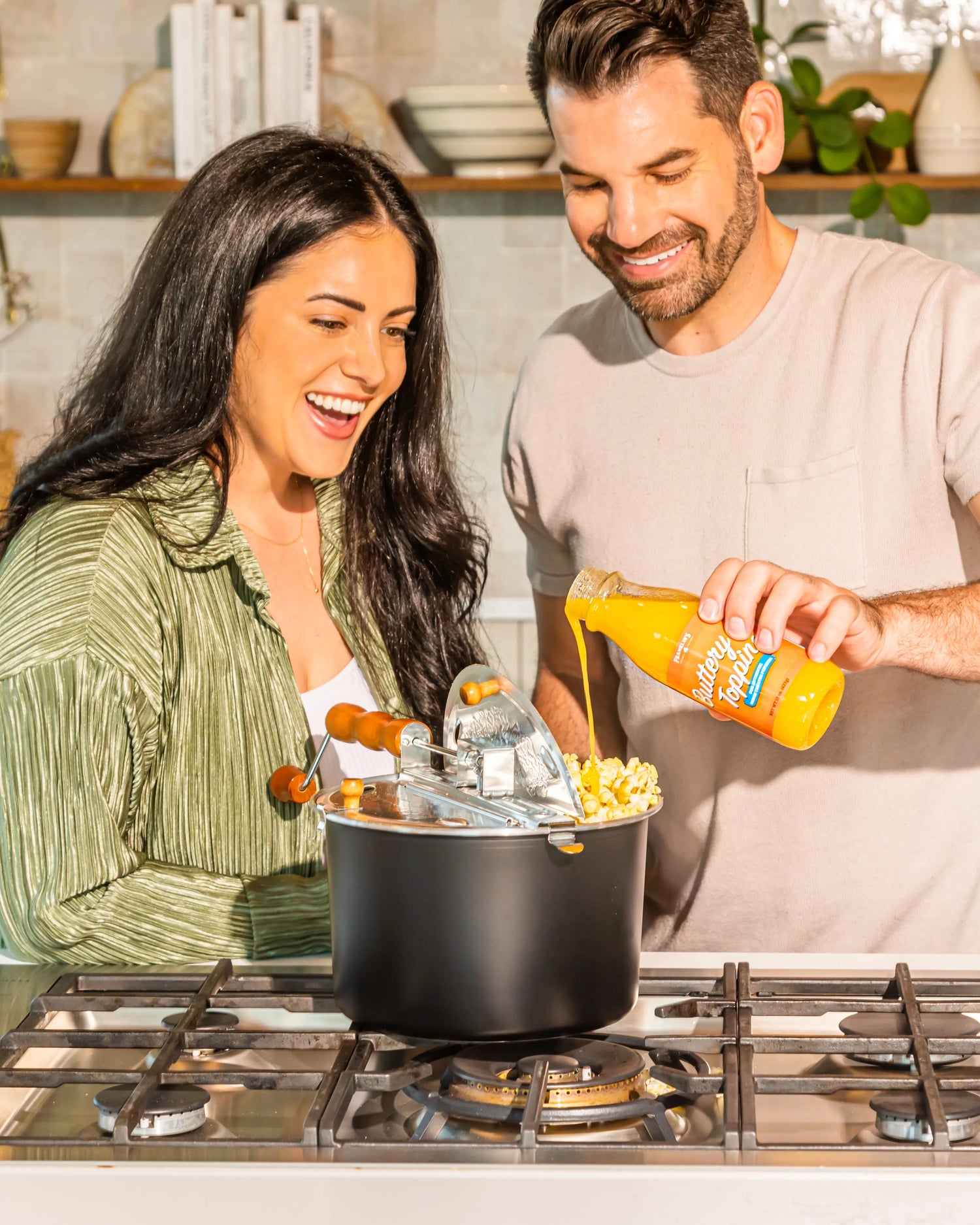 Open an All-in-One Pack. Dump it into a Franklin's Stovetop Popcorn Maker. Breathe in the theater lobby smells while it pops. Pour and enjoy!
Shop All-In-One Packs
It just tastes better when you make it yourself
With our bundles, it's easy to make outstanding popcorn at home. Every time. Stock your pantry today and get ready for big smiles at your next movie night, game day, or sleepover party.